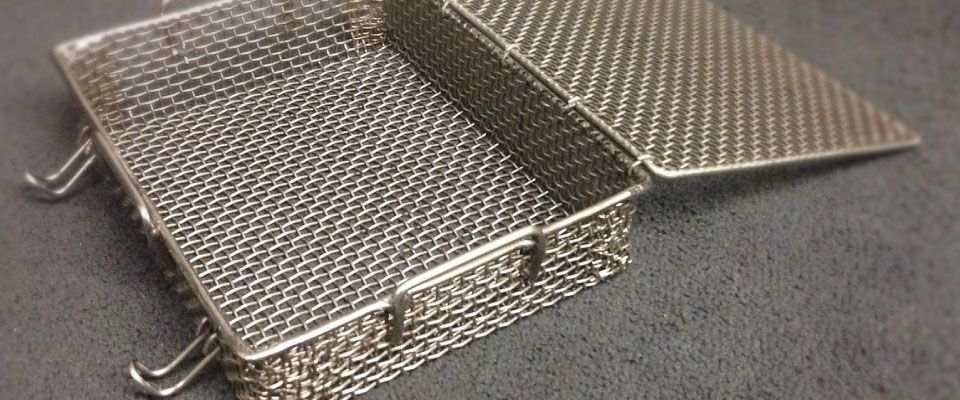 Custom Design and Manufacturing – Made in Canada
The engineering services available at Morningstar Industries Limited offer a fast response to the design and manufacture of custom welded and woven wire products. We supply to customers located across Canada and North America. We specialize in quick turnaround on small orders, and have the resources to manufacture in large quantities.
Past projects have included filtration, materials handling, safety, and pollution control products.
Morningstar design engineering and the latest processing equipment technology come together to provide capabilities to manufacture virtually any wire product.